Daily Renewal Cream Rich Refill
with Intides™
Ultra-nourishing, restorative cream infuses skin with our Firming Intides™, niacinamide, and antioxidants. It helps leave skin looking and feeling healthier, firmer, soothed, and intensely hydrated.
Daily Renewal Cream Rich Refill
with Intides™
Ships free • Easy 30-day returns • Cancel Anytime
Benefits
Helps firm
improves elasticity
Really Love This Moisturizer
I've tried the Daily Renewal Cream, and while I absolutely adore it, I do love having the Daily Renewal Cream Rich on hand after peels or in the dryer months. As another reviewer mentioned, it isn't greasy at all! I love the texture and how quickly it seems to sink into the skin, leaving my face soft and comfortable.
Read More
Such a Great Daily Moisturizer
Love this for everyday. Super high quality, skin feels bouncy but not greasy. This is my new go-to!
Read More
How to use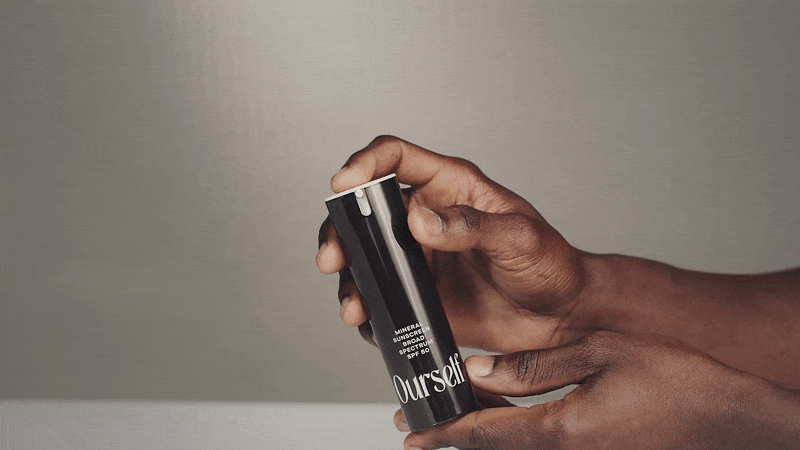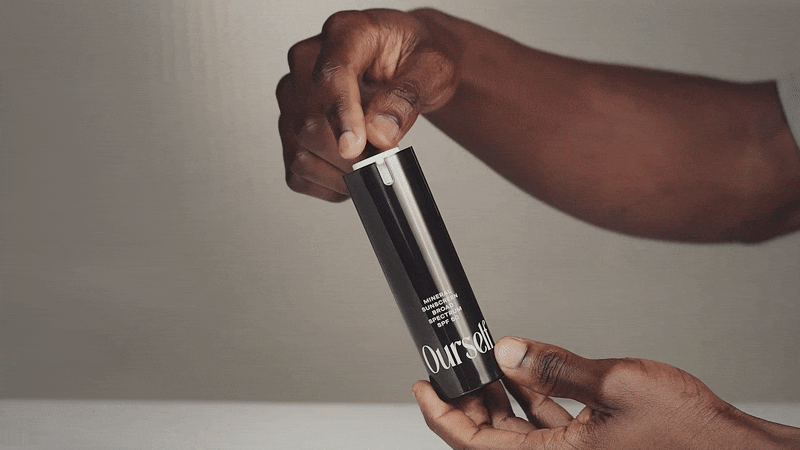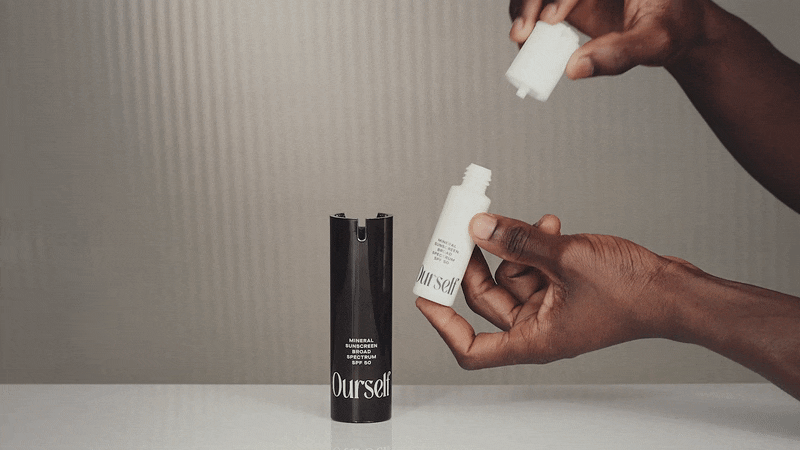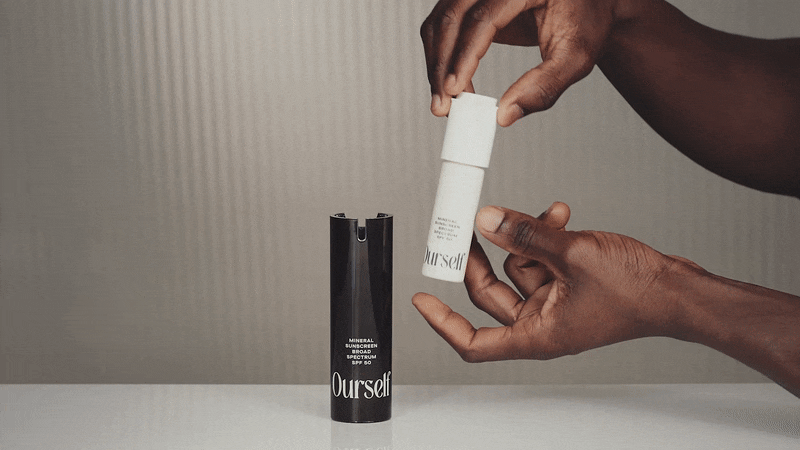 1
Place fingertip under nozzle at the top of the bottle and push nozzle up to lift ring up.
2
Pull the entire cartridge assembly out. Unscrew cartridge from pump and recycle the cartridge.
3
To insert new refill, unscrew top of refill cartridge, and screw onto existing pump.
4
Reinsert the assembly back into the outer package and snap ring on top to lock in place.