The NYFW Runway Regimen
Limited edition runway-ready regimen
A limited-edition, runway-ready regimen for supremely hydrated, glassy-smooth skin. A $400 value for $295.
The NYFW Runway Regimen
Limited edition runway-ready regimen
Ships free • Easy 30-day returns • Cancel Anytime
What's Included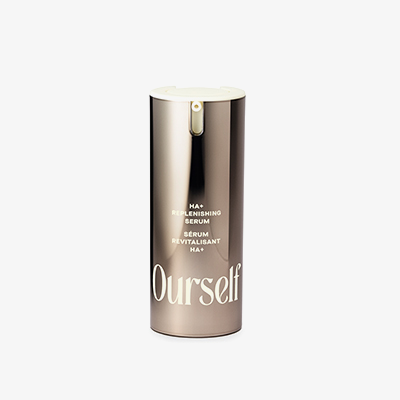 HA+ Replenishing Serum
with Subtopical Firming Technology™
A breakthrough, patent-pending serum that visibly recovers volume for a firmer, smoother look that defies the signs of time.
SHOP NOW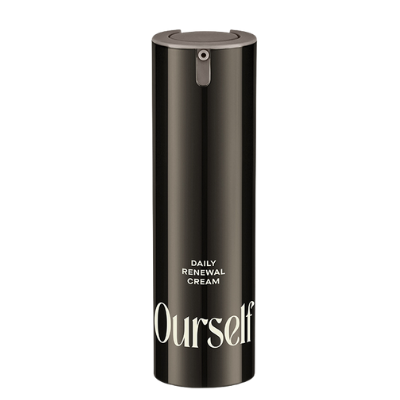 Daily Renewal Cream
with Intides™
Restorative cream firms, boosts radiance, soothes, and nourishes skin. Powered by Firming Intides™, niacinamide, hyaluronic acid, and antioxidants.
SHOP NOW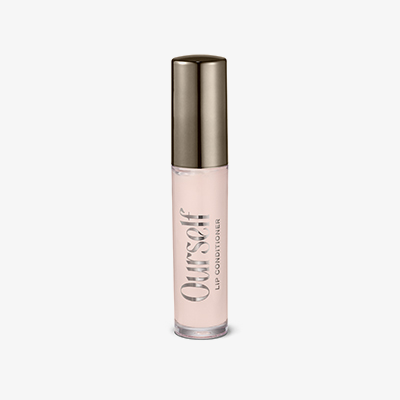 Lip Conditioner
with Vitamin E
Infused with vitamin e and hyaluronic acid, this lip balm is the perfect partner for Ourself Lip Filler.
SHOP NOW