HA+ Filler Duo
with Subtopical Firming and Plumping Technology™
This breakthrough patent-pending subtopical technology delivers HA where it's needed most to visibly recover volume for face and lips.
HA+ Filler Duo
with Subtopical Firming and Plumping Technology™
Ships free • Easy 30-day returns • Cancel Anytime
What's Included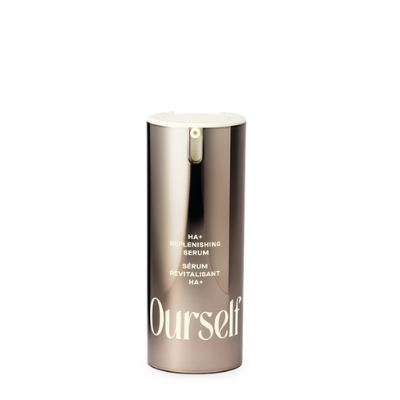 HA+ REPLENISHING SERUM 15ML
with Subtopical Firming Technology™
A breakthrough, patent-pending serum that visibly recovers volume for a firmer, smoother look that defies the signs of time.
SHOP NOW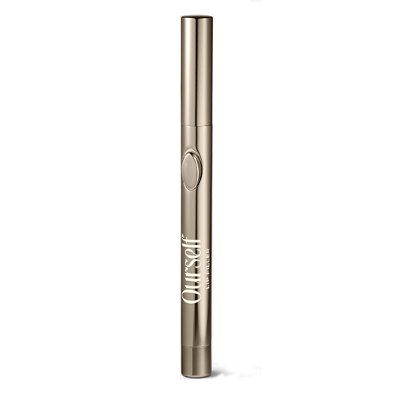 Lip Filler
with Subtopical Plumping Technology™
See fuller, yet natural-looking lips. This patent-pending lip enhancing and plumping treatment with groundbreaking delivery technology, infuses hyaluronic acid to reclaim lip volume, definition, and suppleness.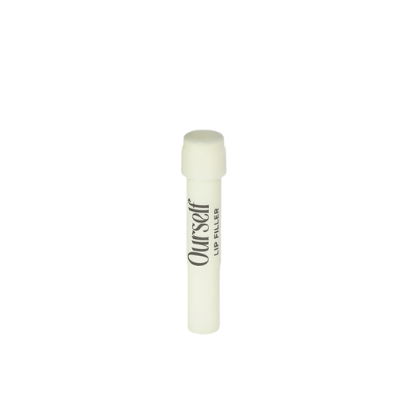 Lip Filler Refill
with Subtopical Plumping Technology™
Includes additional Lip Filler Refill cartridge, 1.7mL
Benefits
HYDRATES
VISIBLY RECOVERS VOLUME
FIRMS
MOISTURIZES
visible results over time