Superserum Duo
Supercharged Filling & Brightening Duo
Combine two supercharged serums for double the benefits.
Superserum Duo
Supercharged Filling & Brightening Duo
Ships free • Easy 30-day returns • Cancel Anytime
What's Included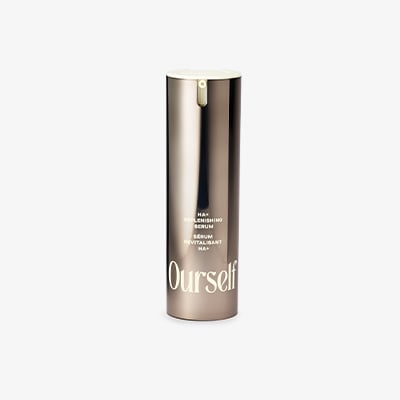 HA+ Replenishing Serum
with Subtopical Firming Technology™
A breakthrough, patent-pending serum that visibly recovers volume for a firmer, smoother look that defies the signs of time.
SHOP NOW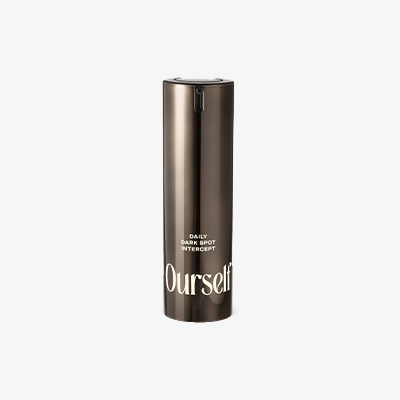 Daily Dark Spot Intercept
with Subtopical Brightening Technology™
Reveal lasting clarity, brightness, and visibly more even skin tone by intercepting hyperpigmentation before it even begins—halting it at the root.
SHOP NOW
Before and After
HA+ Replenishing Serum

Clinical Trial

HA+ Replenishing Serum

Clinical Trial

HA+ Replenishing Serum

Clinical Trial

HA+ Replenishing Serum

Clinical Trial

HA+ Replenishing Serum

Clinical Trial
visible results over time