WRITE A PRODUCT REVIEW FOR OURSELF.COM

Thank you so much for taking the time to rate and review your Ourself product(s)! Your feedback is important to us, and will help the Ourself community in their purchasing journey.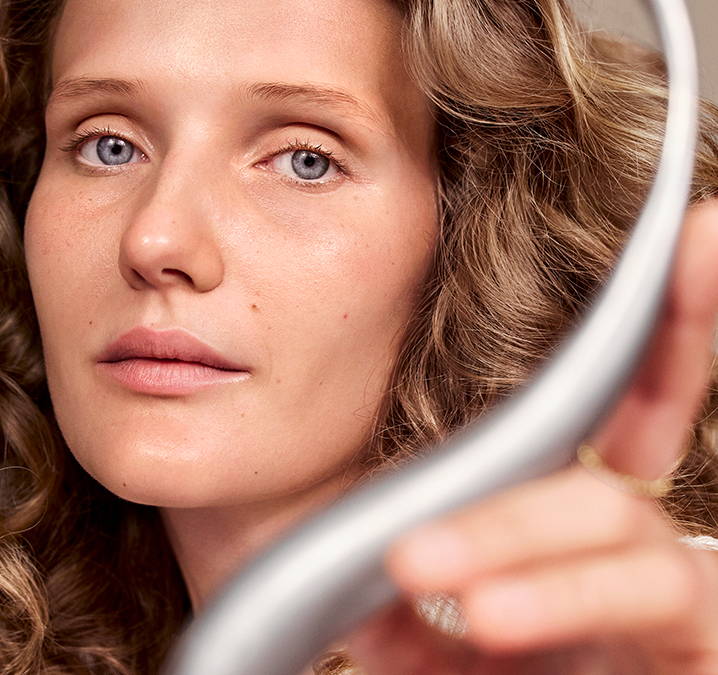 NAVIGATE TO THE PRODUCT YOU'D LIKE TO REVIEW
SCROLL DOWN TO THE REVIEW SECTION AND CLICK THE "WRITE A REVIEW" BUTTON

The review section is towards the bottom of the product page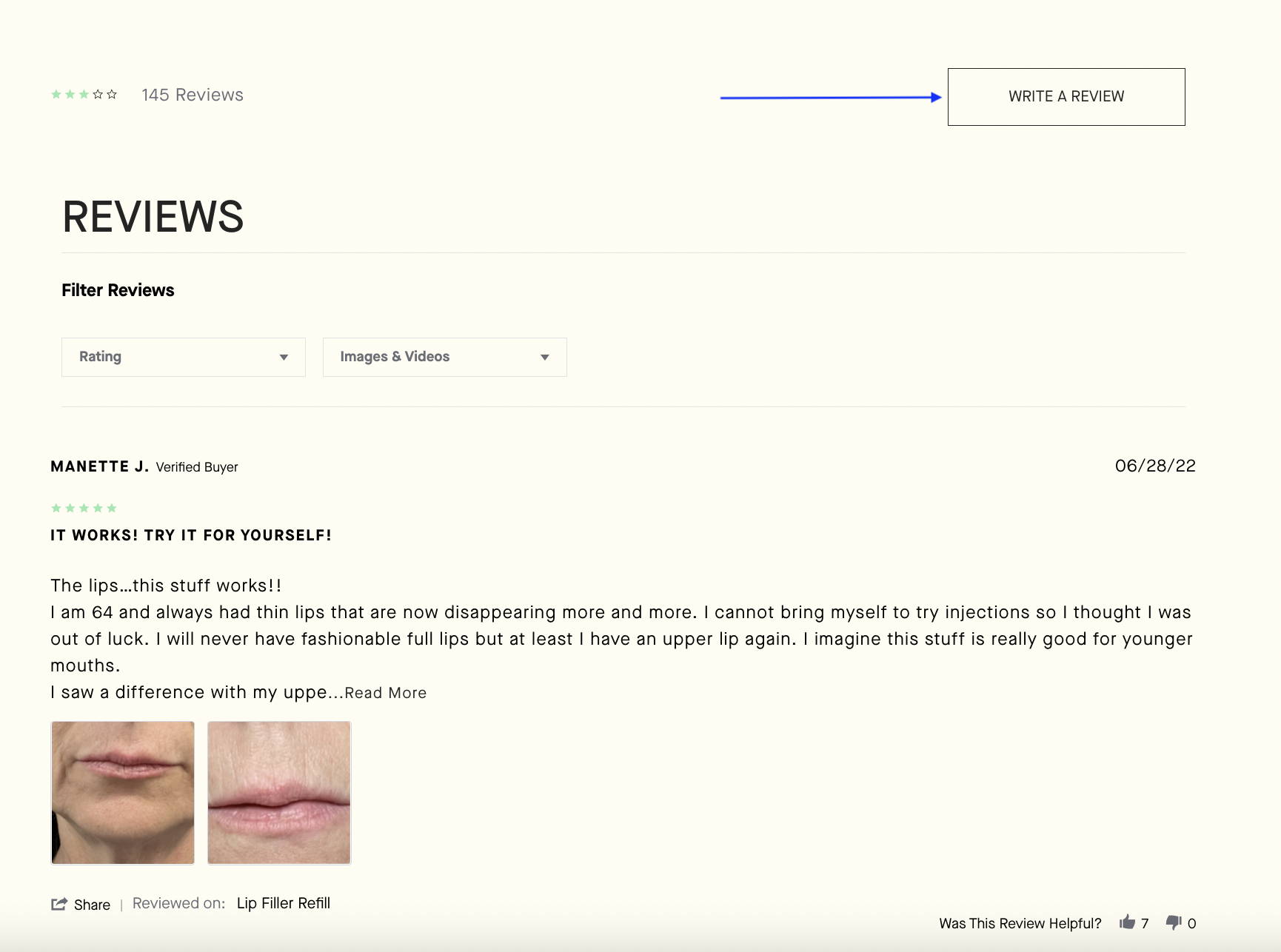 COMPLETE THE FORM AND HIT "POST"

The more informative you can be in this section, the better. We want your honest opinion on the product.
How was your experience opening the product? What did it feel like when you initially applied? How do you feel after using the product for an extended period of time?
Please note: if you received the product as a gift please disclose that in your review.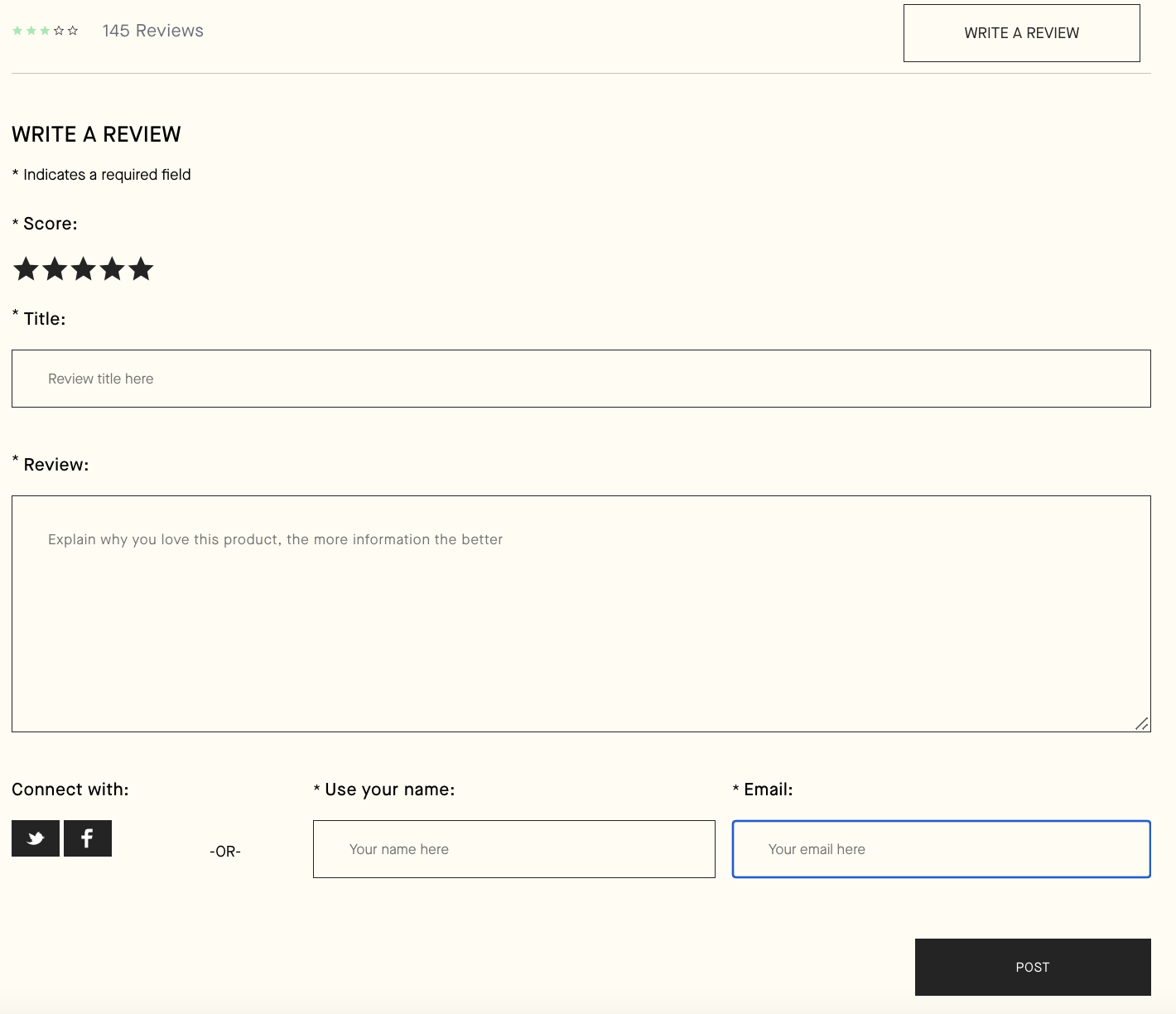 Thank you so much for your time and your review. We're so grateful you're part of the Ourself community.