Daily Renewal Cream Rich Refill
with Intides™
Ships free • Easy 30-day returns • Cancel anytime • Complimentary sample on orders of $150+
Ultra-nourishing, restorative cream infuses skin with our Firming Intides™, niacinamide, and antioxidants. It helps leave skin looking and feeling healthier, firmer, soothed, and intensely hydrated.
dermatologist tested
Made by biotech scientists, tested in clinical trials.
targeted results
Activates in specific areas within the skin.
clean-crafted
Formulated without parabens and phthalates. Cruelty-free.
How to use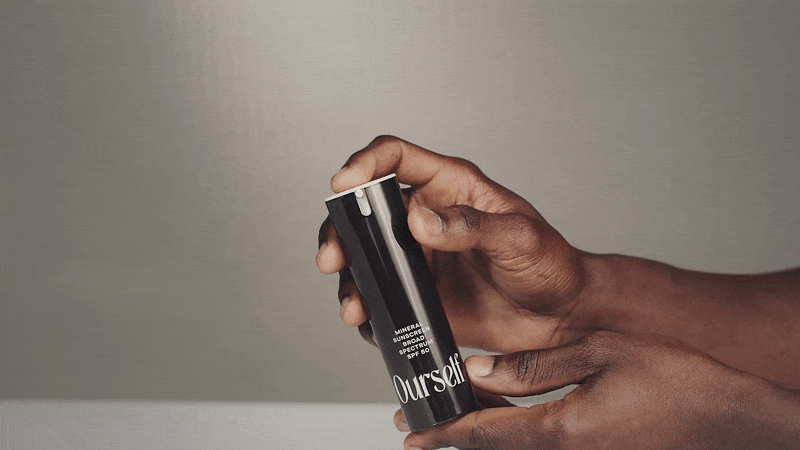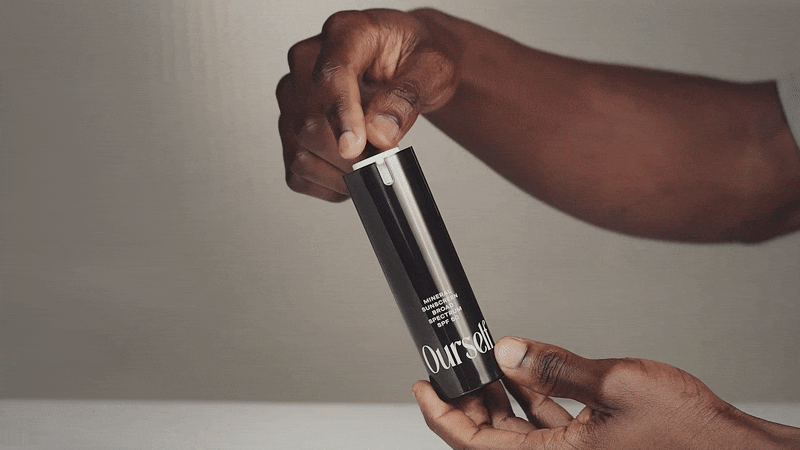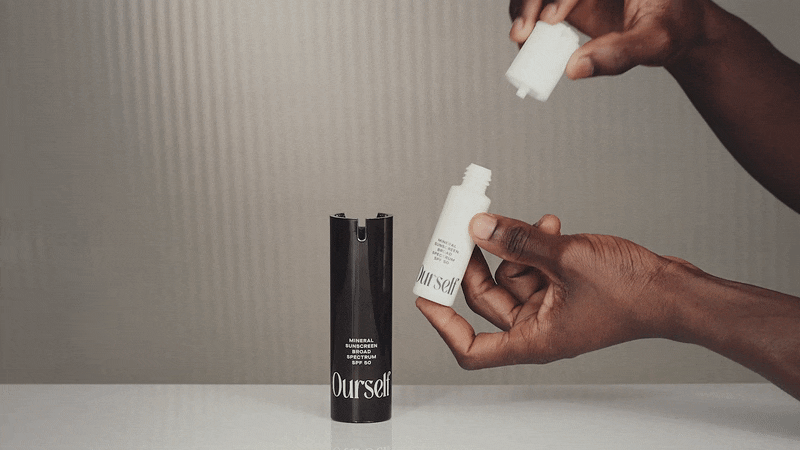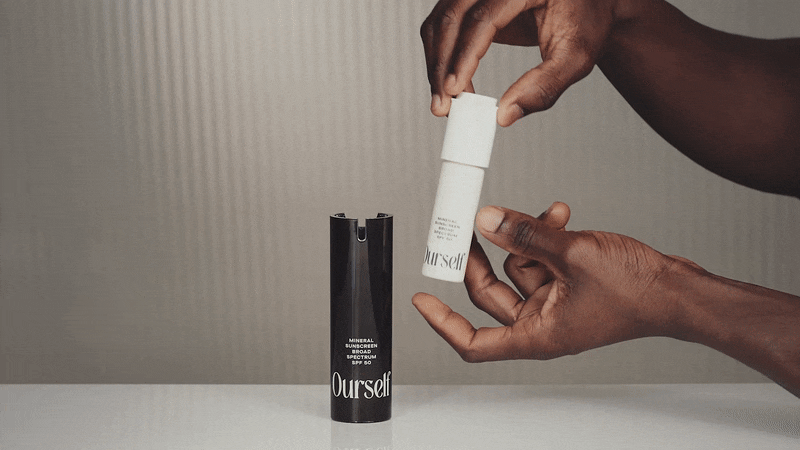 1
Place fingertip under nozzle at the top of the bottle and push nozzle up to lift ring up.
2
Pull the entire cartridge assembly out. Unscrew cartridge from pump and recycle the cartridge.
3
To insert new refill, unscrew top of refill cartridge, and screw onto existing pump.
4
Reinsert the assembly back into the outer package and snap ring on top to lock in place.